Back to Court with Jalena Meyer
This is how we protect ourselves on the tennis court
You must follow these 8 protective measures in your club
Every tennis player must adhere to the specifications of the respective tennis facility. It is possible that the clubs and centers formulate additional requirements.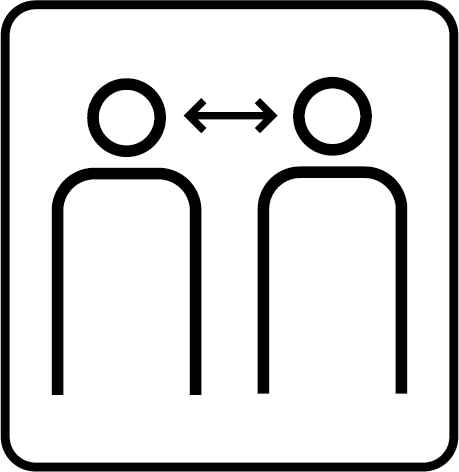 Keep a minimum distance of 2m between people everywhere - also on the tennis court.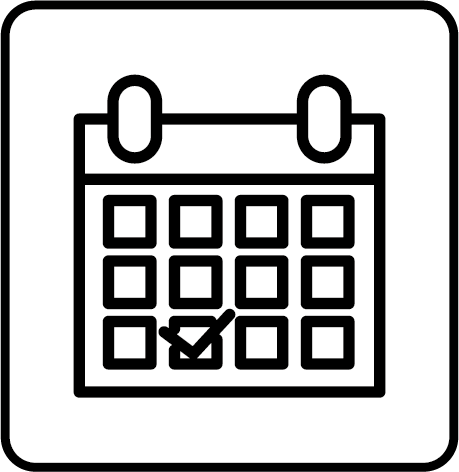 Book and confirm courts and time beforehand.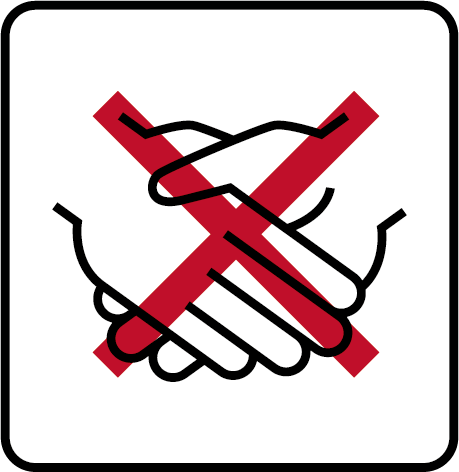 Avoid the traditional "shake hands". No other physical contact either.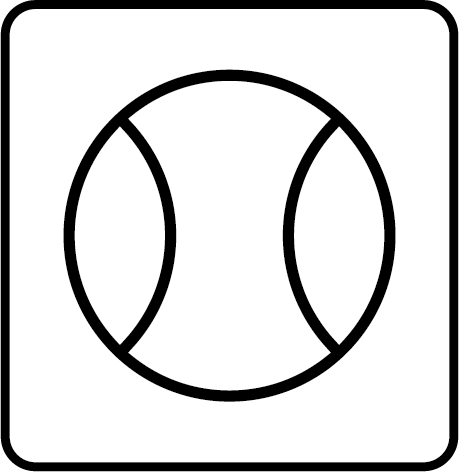 Bring your own tennis balls.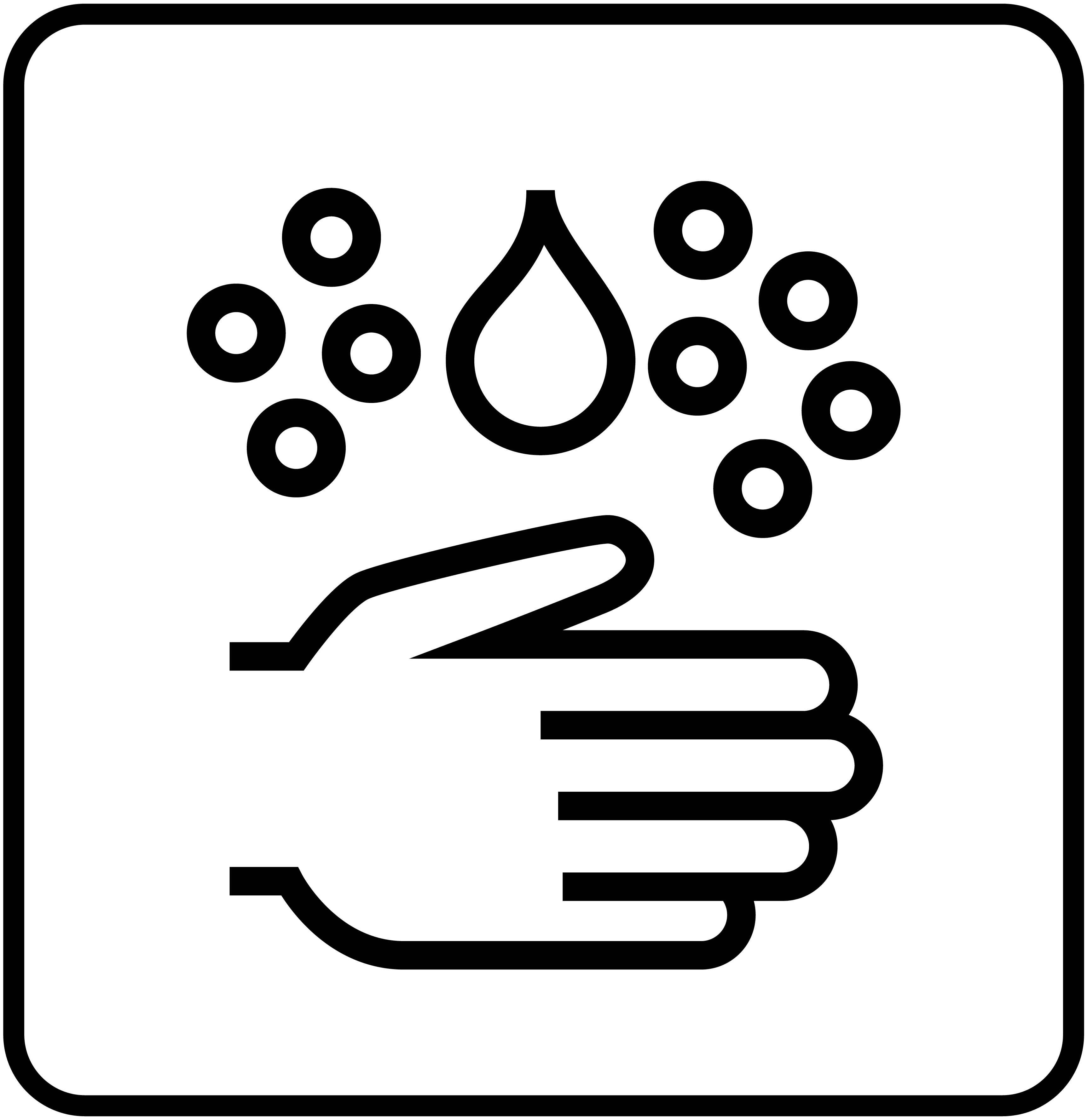 Wash hands thoroughly before and after playing.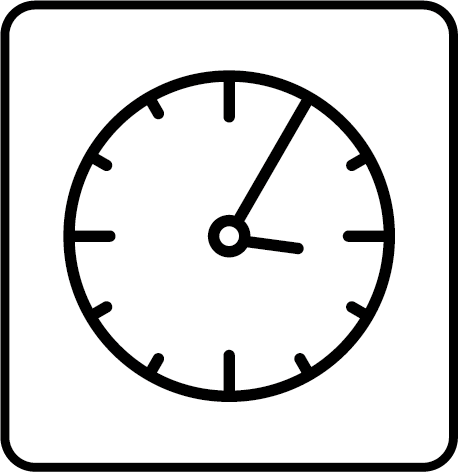 Access the tennis facility at the earliest 5 minutes before the game and leave it at the latest 5 minutes after the end of the game.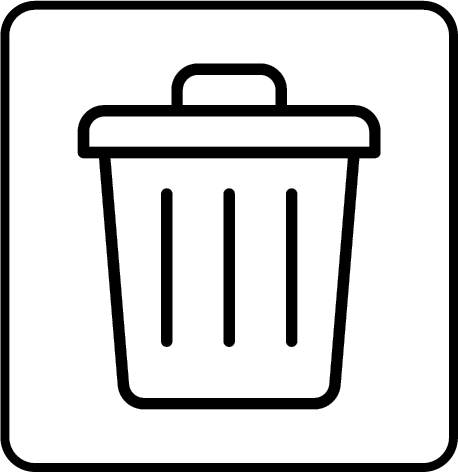 Dispose of waste at home.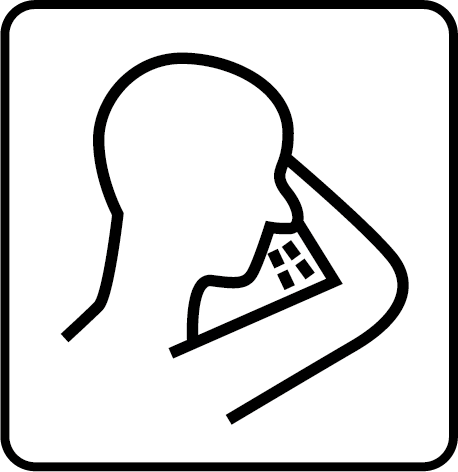 Stay at home with symptoms of illness. Call the family doctor and notify the club's COVID-19 representative.
Advantage, tennis fans!
PEUGEOT is just as excited as you are about the courts being reopened.
PEUGEOT has a long association with tennis, and we'll be there when you get back out on the court. And whether it's a deft backhand or a smash that wins you your next match, you'll always be an ace on the road in your PEUGEOT.
Discover the PEUGEOT models now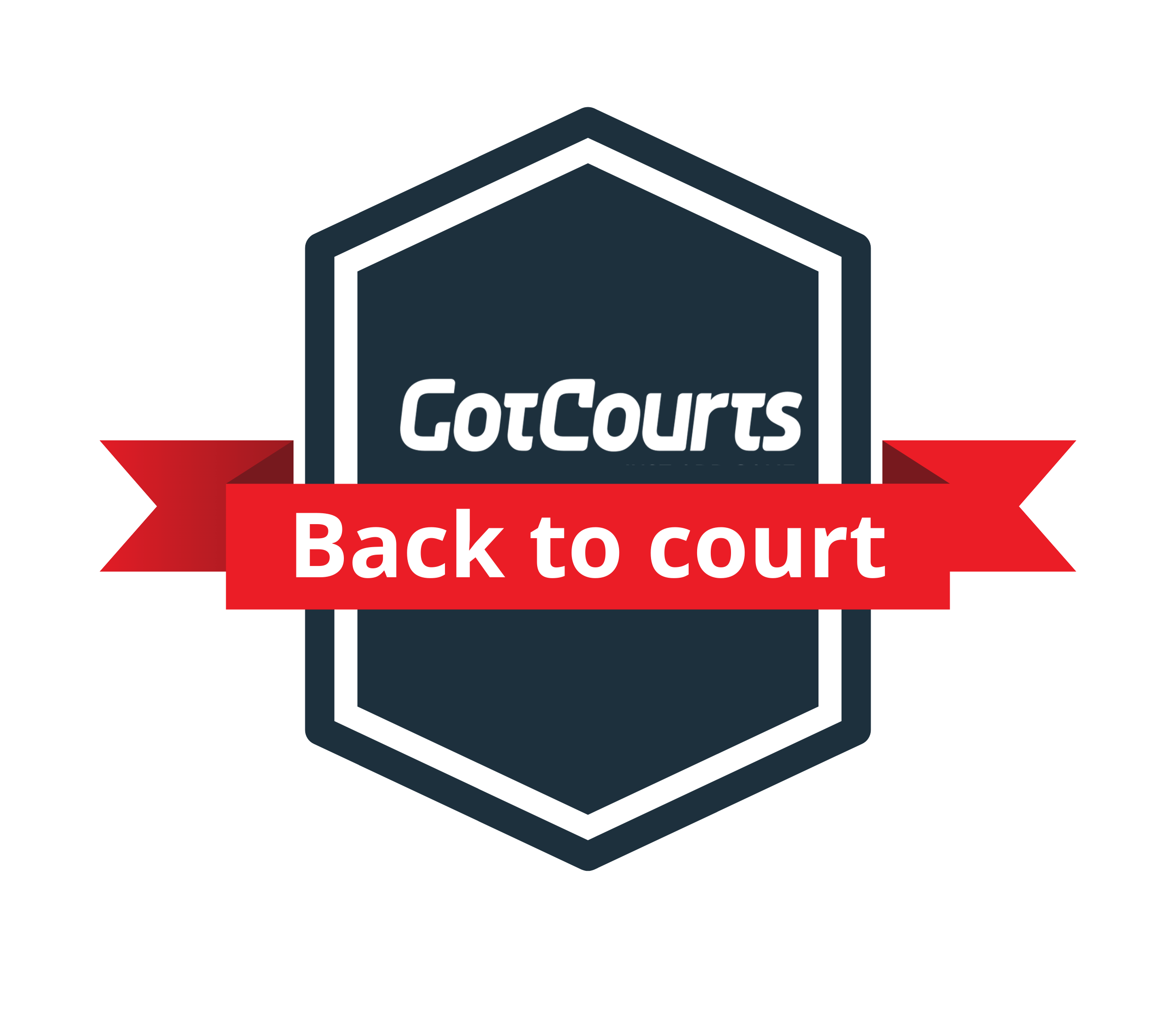 Tennis and GotCourts: By far the best
Here we go again! GotCourts supports you to return to normal tennis as soon as possible. With GotCourts, you can easily implement the requirements for the safe operation of Swisstennis and the FHD. Click here for the offer
Mobile app
Your sport at your fingertips
Access GotCourts 24/7 right from your iPhone or Android phone. Our mobile apps are user-friendly and highly rated. If you prefer to use GotCourts in your browser, we also offer a Web Application for your convenience.